VILLAGE TOUR
The Sigiriya Village Tour gives you a chance to experience traditional Sri Lanka with all its authenticity. 
Overview
The Sigiriya Village Tour gives you a chance to experience traditional Sri Lanka with all its authenticity. Spend time with the villagers and understand village life. Engage in many village activities that form everyday life; such as an oxen cart ride, a catamaran ride and a walk through the fields. Learn to cook traditional Sri Lankan food. You will finish off with an exceptionally delicious buffet lunch, served in classic Sri Lankan style. This is your truly Sri Lankan holiday experience
What You Can Expect 

You will be starting your Sigiriya Village Tour at 11:30 am. You will be provided with directions to the village, where you will be met by your tour guide at the time of starting. You will begin the first of your activities at approximately 11:45 am. The oxen cart is commonly used as the primary mode of transport in Sri Lankan villages. You will have a 15 minute oxen cart ride, ending at the banks of an artificial reservoir.
From this point, you will continue on to a 15 minute traditional catamaran ride. The area has many types of aquatic and plant life. You may be able to catch sight of an occasional crocodile or water monitor as you glide along. Another possible sighting are cormorants and other waterbirds. 
You will then move back to the village and be introduced to a local, who will give you a half hour cooking demonstration on traditional Sri Lankan cooking. The demonstration will also allow you to make your own attempt at cooking a Sri Lankan dish.
You will be having lunch right after at 12:15 pm. Lunch will be a buffet of perfectly cooked rice with 6 traditionally cooked Sri Lankan curries and fresh fried fish. You will also have a green salad and crunchy papadum, practically an essential addition for meals in most Sri Lankan and Indian homes. You will be eating on woven trays with clean lotus leaves on top. Your food which will be cooked in the traditional way, in clay pots over wood fires.After the rather relaxing meal, you can spend some time in the village at your ease. Your tour guide will finish off your tour at 1:30 pm at the Sigiriya Village square.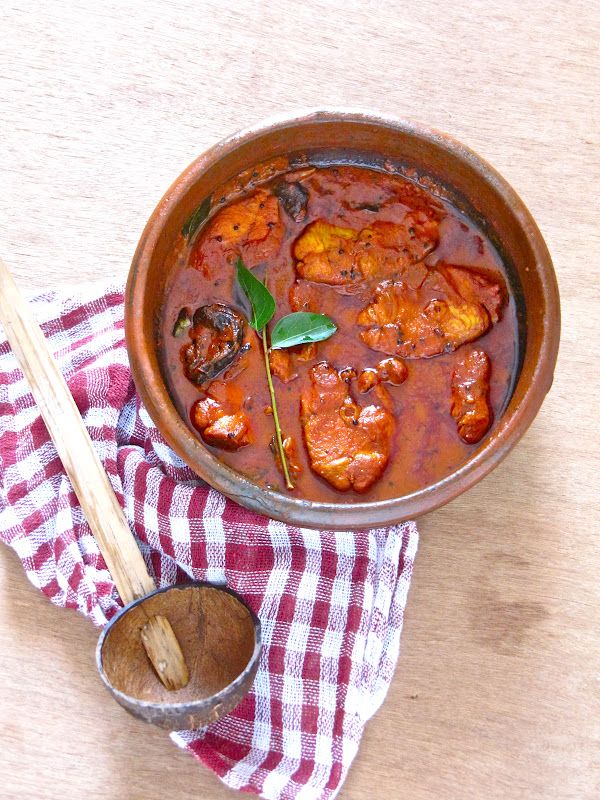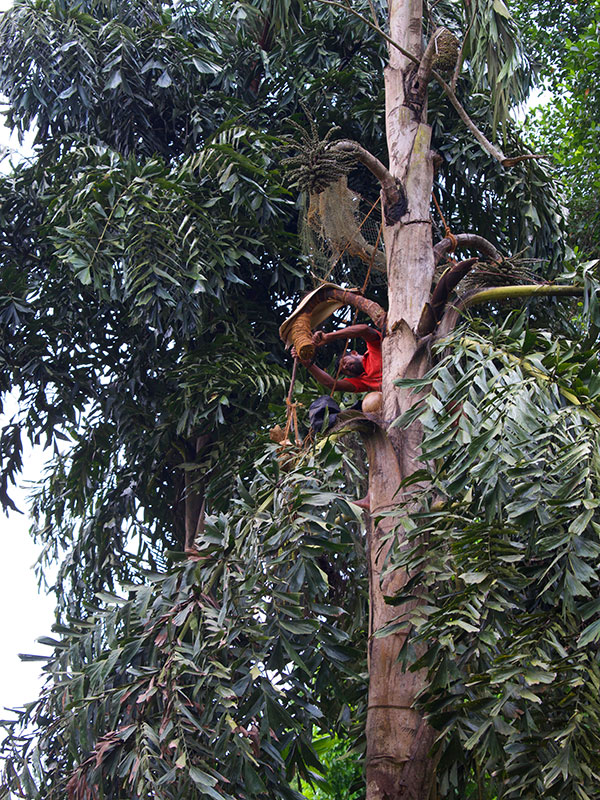 What are you waiting for?