TRAVEL WITH CaMINGO
CAMINGO TRAVELS is a leading Sri Lanka travel agency. To deliver you an authentic travel experiences, we pay more attention to details.
Explore TOUR PACKAGES
We welcome you to find your unique Sri Lankan travel experiences
CAMINGO TRAVELS is a leading Sri Lanka travel agency. To deliver you a genuine travel experiences. We are very cautious in selecting the hotel to ensure that they reach our high standards of sanitation, safety and convenience. The vehicle will be very much safe, clean, and we; maintained. Your private driver is licensed and very experienced. We are always here to deliver the best vacation experiences and services according to your budget.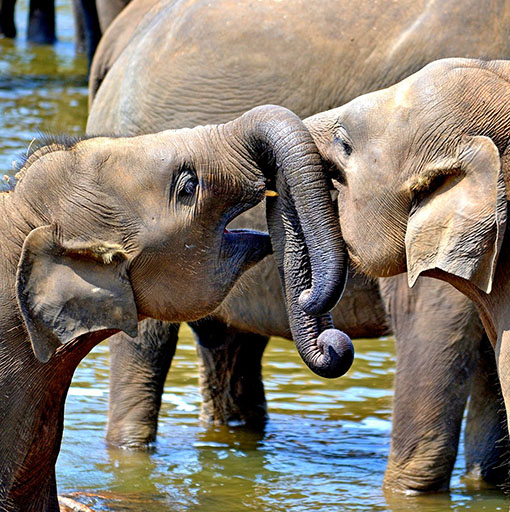 Discover Unlimited Beauty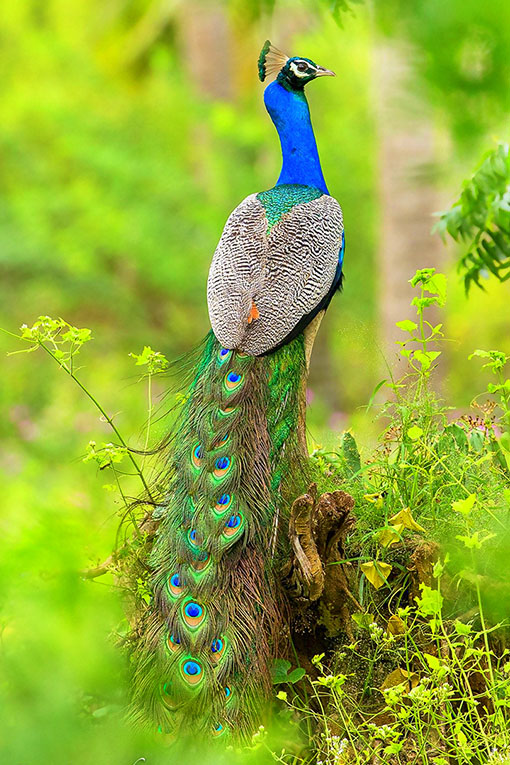 Sri Lanka has become a very popular destination for tourists because of the variety of places to visit in Sri Lanka.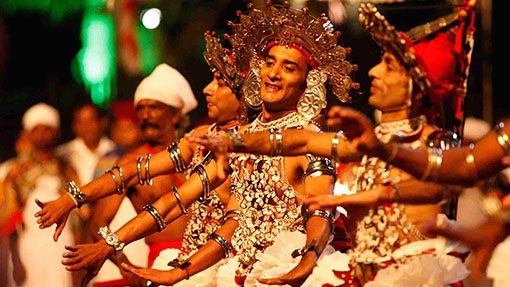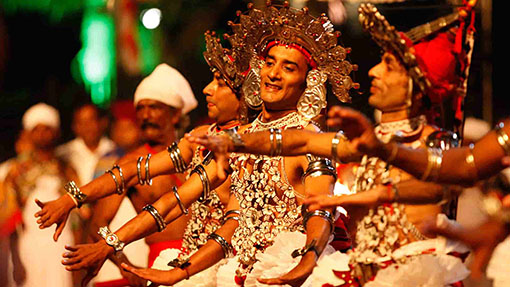 Sri Lanka is a unique country regarding history, tradition, and culture. We offer a cultural triangle which includes Anuradhapura, Kandy, Dambulla, the enriched colonial architecture, the eight kingdoms of ancient age, several sites declared as heritage sites by UNESCO and the old rock fortress at Sigiriya for The tourists who love to witness the history of any place Of Sri Lanka. Even if you are not fond of history, the buildings made by the ancient civilisation are inevitably going to leave you astonished. If you want to explore the religious influences of the island or the traditional lifestyle of the people over here, this particular triangle tour is the one best fits you..
Sri Lanka is also known for the exotic beaches and the golden climate. This island is one of the best locations to watch the golden sunrise and sunsets. You can get a good experience on surfing on waves, diving on beautiful coral reefs and also by relaxing on the idyllic beach spending the best times of your holiday. The beach destinations are Negombo, Bentota, Ambalangoda, Hikkaduwa, Unawatuna, Mirissa, Dickwella, Polhena, Trincomalee, Nilaveli, Batticaloa, Arugambay, Kalkudah, and Pasikudah.
Sri Lanka contains some great National Parks such as Yala National Park, Bundala National Park, Wilpattu National Park, Minneriya National Park, Udawalawe National Park and Horton Plains. Visit them and go for jungle safari to have an adventurous experience and to enjoy the wildlife of the country.
Not only these places, but Sri Lanka also has many more places to visit. It has something to offer to every kind of tourist without any discrimination. Even if you are a nature lover, kid, adventurous or any other kind, you can grab a good experience in Sri Lanka.
SRI LANKA IS BEAUTIFUL COUNTRY
Sri Lanka is a Beautiful country which tourists like to travel around the world
​Car, Van, Mini Bus, Tourist Coach for Sri Lanka Sightseeing Tours
No matter if you travel to Sri Lanka for holiday or business, you can comfortably relax in our car rental service. You are free to enjoy the scenery of Sri Lanka, or you can rest between transport to destinations by contacting us. We take you all to the destined places away from complicated traffic and strive to have your satisfaction.
 The island is generally blessed with impressive hotels usually situated in stunning settings.
The island is full of impressive hotels usually situated in unusual settings. There are many resort hotels primarily in the west and south, coastal areas. Several resort hotels are designed by Geoffrey Bawa, one of the 20th-century's foremost Asian architects. Bawa's vision encompasses a style referred to as 'tropical modernism' in which forms of modernism are beautifully softened and enriched by traditional influences and surrounding landscapes. There is an increment of boutique hotels on the west and south coast, mainly centred at Galle. Hill country towns such as Kandy, Nuwara Eliya and Bandarawela feature colonial-era hotels, and you can enjoy adventure sports, tea and rubber plantation buildings, jungle cabins, tree-houses and eco-lodges as well as camping under canvas.
UNESCO SIGHT IN SRI LANKA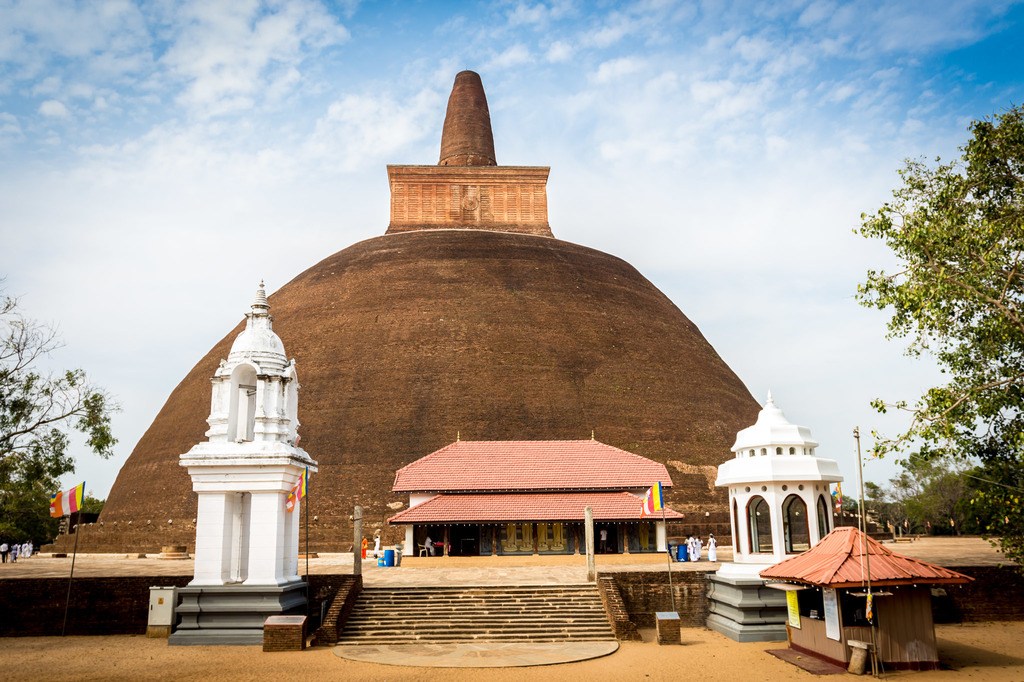 Anuradhapura
This sacred city was established around a cutting from the 'tree of enlightenment', the Buddha's fig tree, brought there in the 3rd century B.C. by Sanghamitta, the founder of an order of Buddhist nuns. Anuradhapura, a Ceylonese political and religious capital that flourished for 1,300 years, was abandoned after an invasion in 993.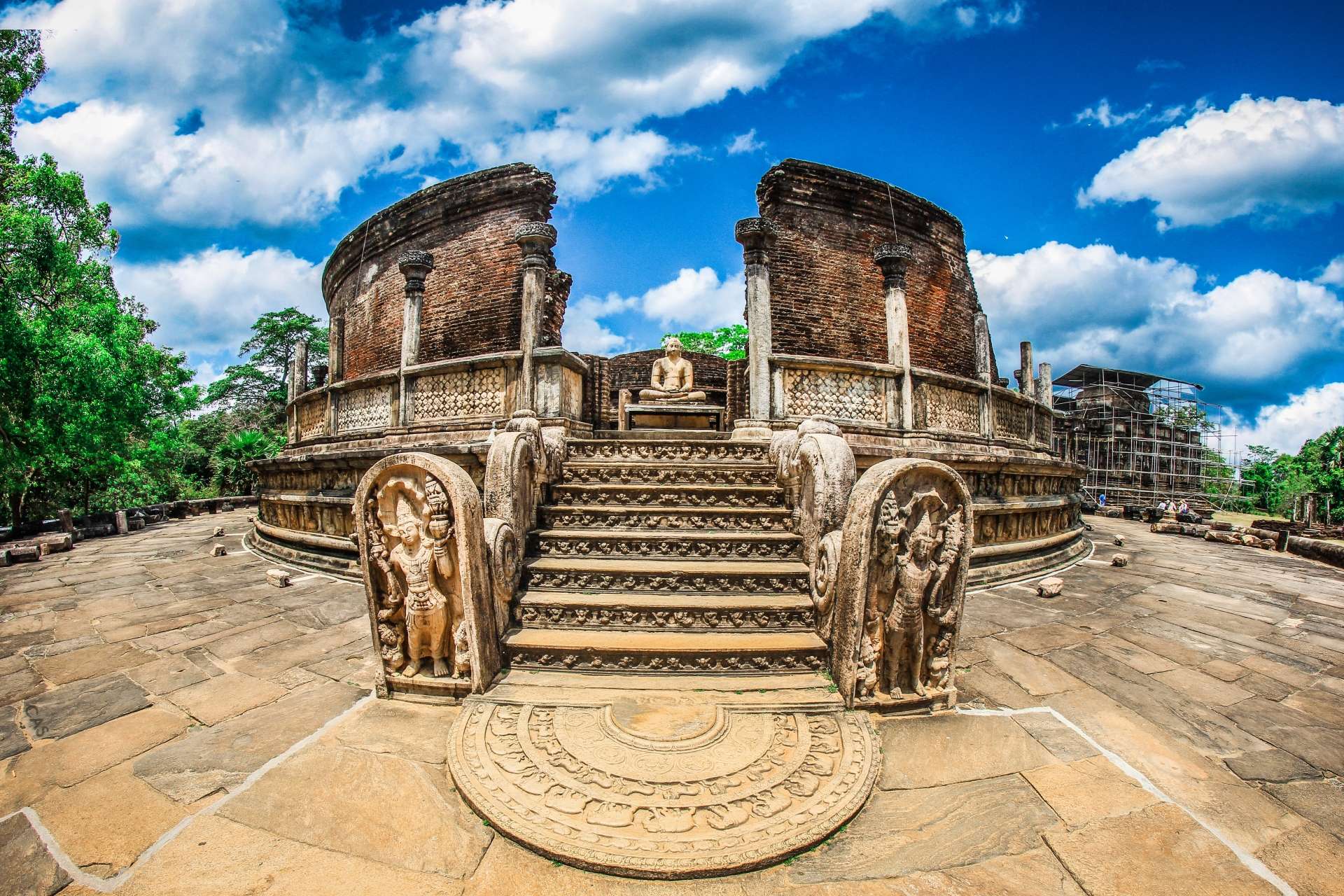 Polonnaruwa
Polonnaruwa was the second capital of Sri Lanka after the destruction of Anuradhapura in 993. It comprises, besides the Brahmanic monuments built by the Cholas, the monumental ruins of the fabulous garden-city created by Parakramabahu I in the 12th century.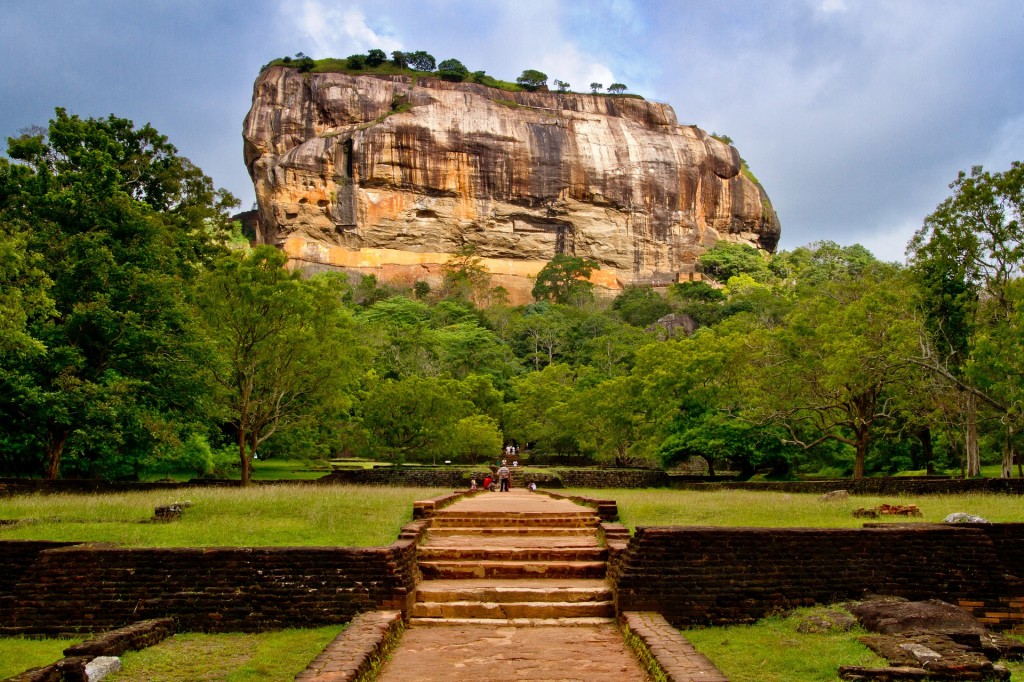 Sigiriya
The ruins of the capital built by the parricidal King Kassapa I (477–95) lie on the steep slopes and at the summit of a granite peak standing some 180m high (the 'Lion's Rock', which dominates the jungle from all sides). A series of galleries and staircases emerging from the mouth of a gigantic lion constructed of bricks and plaster provide access to the site.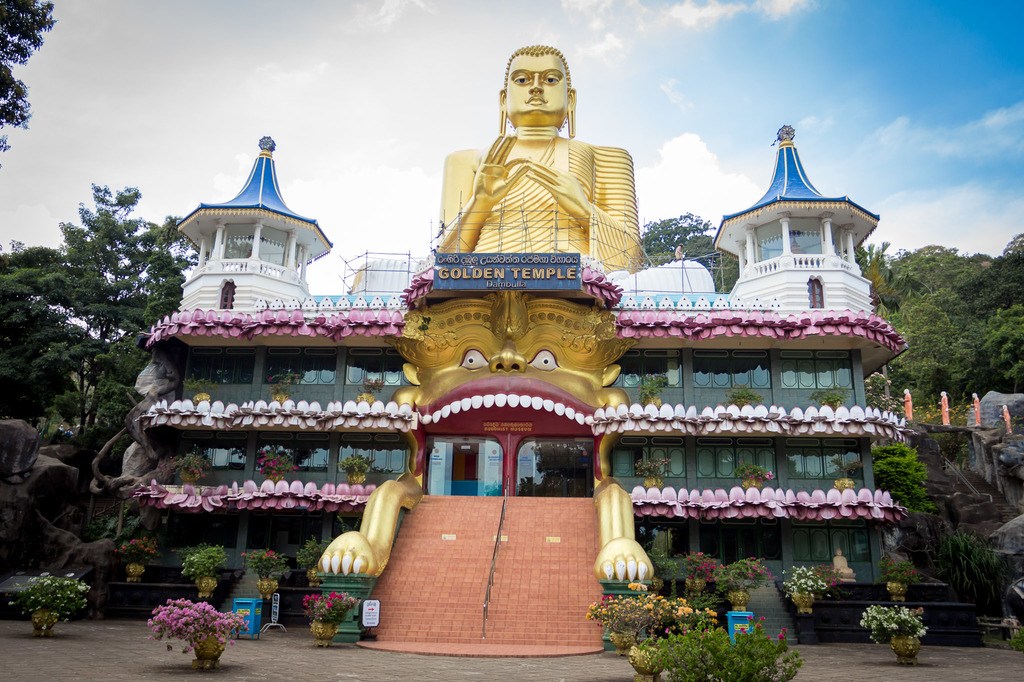 Dambulla
A sacred pilgrimage site for 22 centuries, this cave monastery, with its five sanctuaries, is the largest, best-preserved cave-temple complex in Sri Lanka. The Buddhist mural paintings (covering an area of 2,100 m2 ) are of particular importance, as are the 157 statues.