honda fit shuttle
With the Honda Magic Seat, a spacious interior, and a handful of clever storage spaces, the Fit is a great fit for the modern driver on the go, a budding family, or a small business.
Honda Fit Shuttle
Passengers 03 + Luggage
The Fit Shuttle (not to be confused with the Honda Shuttle) is a compact station wagon derived from the second generation Fit and is available in Japan's domestic market. The Shuttle is also a successor to the station wagon variant of first generation Fit, sold as the Airwave. The car leverages the efficient packaging of Fit and Fit hybrid.
The Fit goes head to head with quite a few subcompact cars that claim to seat up to five passengers, but with Honda's 95.7 cubic feet, the Fit approaches the passenger space of its big sibling, the Honda Civic. Whether you have passengers in all five seats or some mix of passenger and cargo, the Fit has room for everyone to get comfy: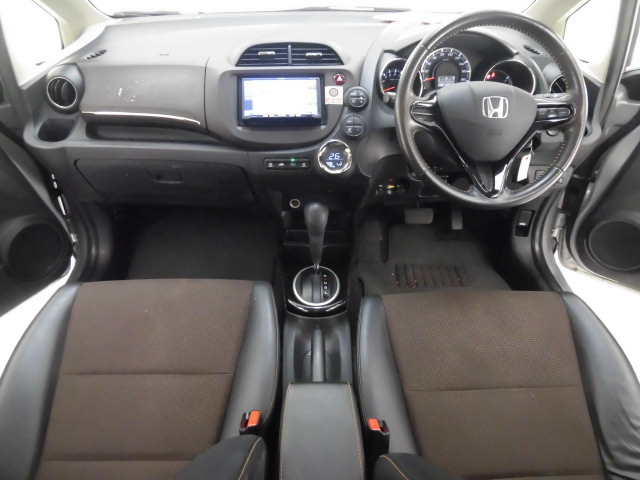 honda fit shuttle in sri lanka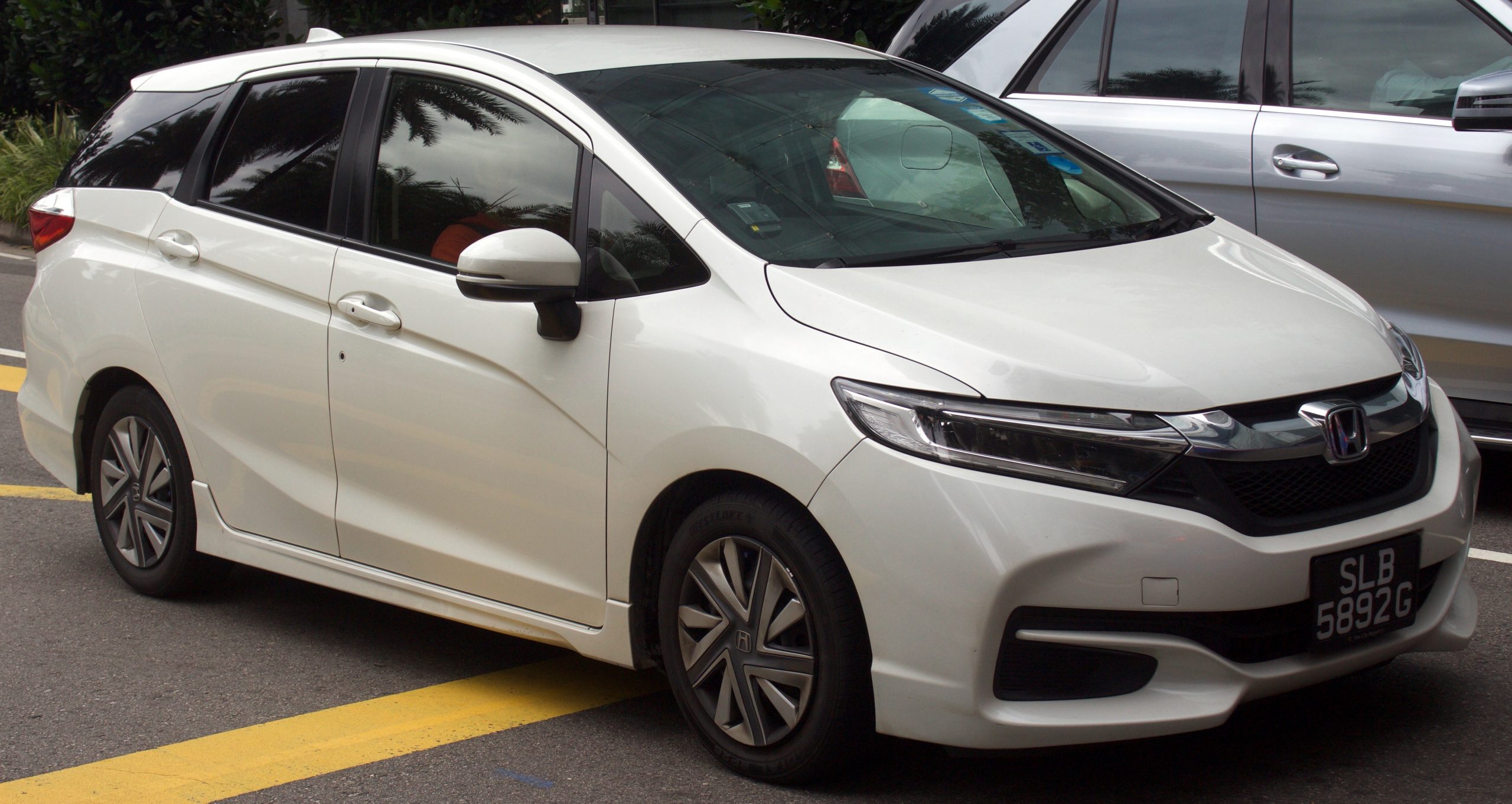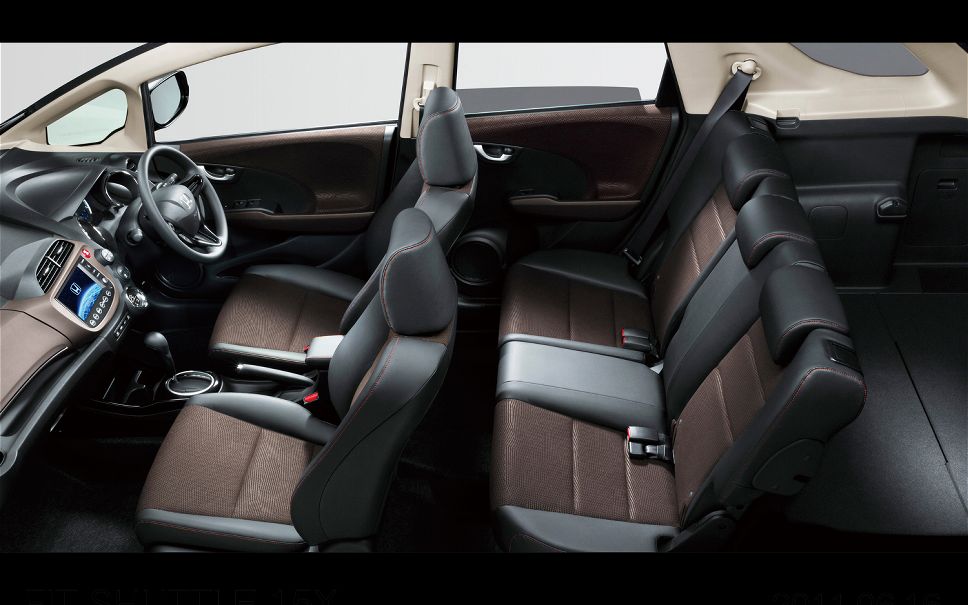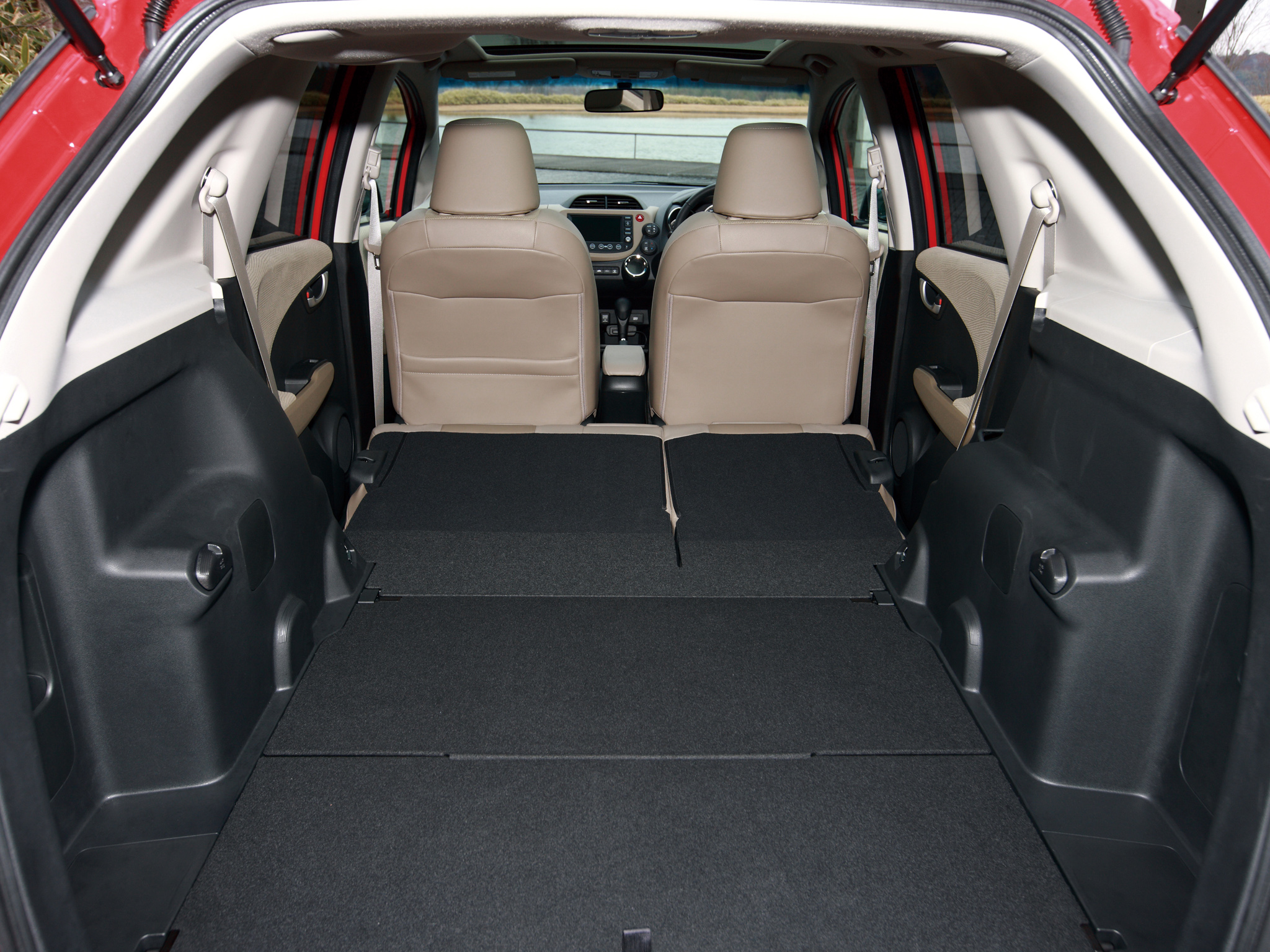 What are you waiting for?