CAR RENTLE
WE INVITE YOU TO CHOOSE YOUR CHAUFFEUR TO TOUR SRILANKA LEISURELY WITH YOUR PREFERABLE VEHICLE.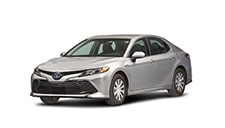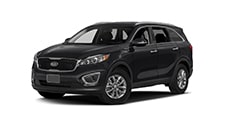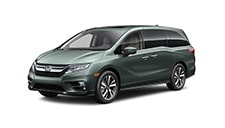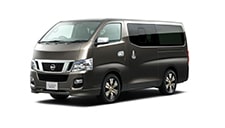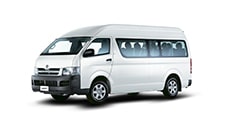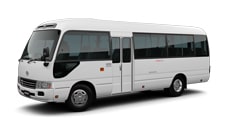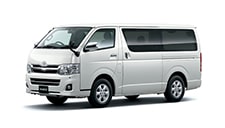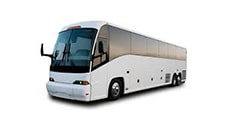 CAR WITH ENGLISH SPEAKING DRIVER
Vehicles: Car, Van, Coach For Sightseeing Tours
No matter if you visit Sri Lanka for holiday or business, you can easily relax in our most comfortable Sri Lanka car hire service.
Car and minivan are the most popular option of travel for camingo travelers and you will be very happy to find that you can book your own vehicle, with chauffeur-guide, without breaking your budget. Chauffeur would take you to all the destinations that you want to go. Our drivers does not hinder your independence – in fact it gives you maximum freedom to go wherever you want, and whenever you want. In Sri Lanka, extra convenience comes at a price you can afford.
Sri Lanka Car Hire From 50usd Per Day With An English Speaking Chauffeur Guide.
We utilize the well-conditioned and A/C vehicles.
All the vehicles are licensed with passenger insurance.
All vehicles are equipped with air-conditioning, can carry standard luggage.
Drivers stay overnight and parks within a distance of not more than 500 meters from the collection point.
Our safe and courteous chauffeur always serve you with more respect and consideration. He will assist you and cooperate with you at all times.
The services of group guides or chauffeur Guides are provided according to your request.
We Guarantee satisfaction at all times and we think that its our pluspoint.
For your tour, we can offer you an air-conditioned tourist vehicle with chauffeur guides with fluency of English, Spanish, Russian, French, Arabc.
We invite you to choose your chauffeur to tour Srilanka leisurely with your preferable vehicle.
Our vehicles consist of cars of various standards, Luxury vehicles and Luxury Coaches to accommodate different group sizes.
Pickups are done from the Colombo airport or any mentioned hotel based on Colombo or Negombo…
Vehicles Conditions
1-3 Travelers: We use car (5 seats Toyota Prius or similar)

4-6 Travelers: We use van (10 seats Toyota Super GL or similar)

7-10 Travelers: We use mini bus (15 seats Toyota Hiace or similar)

11-15 Travelers: We use mini coach (29 seats Toyota Coaster or similar)

16-45 Travelers: We use high deck coach (33-45 seats coach)