AYURVEDIC SPA TREATMENT
The International Spa Association defines "spas" as "places devoted to enhancing overall well-being through a variety of professional services that encourage the renewal of mind, body and spirit."
Ayurveda is an ancient medical tradition from Sri lanka . The term is derived from the 'Ayur '
meaning life or longevity and 'Veda' meaning knowledge of science
The concept of Ayurveda is based on two major principles.
First body and mind are interconnected
second mind is power full enough to heal the body
Sri Lankan Ayurveda offers tailor-made treatment packages or more days of continuous
treatment programs with yoga, meditation, and other spiritual activities in luxurious Ayurveda
resorts and hospitals.
The healing process of treatment blends natural herbal therapy with the aura of beautiful
breathtaking scenery that offers complete relaxation
Sri Lanka now offers a refreshing array of spas, resorts, and hospitals that offer extensive
services utilizing Ayurvedic natural herbal products.
The Health Benefits Of Treatments
Sri Lanka has expanded its services in Ayurvedic treatments to offer beauty and de-stress treatments
Improvement in children with cerebral palsy
Reduction of burning sensation in diabetic nephropathy patients
Roughness , dryness of skin heal cracking reduction
Osteoarthritis , knee pain, chronic back pain,
Reduction exercise -induced muscle damage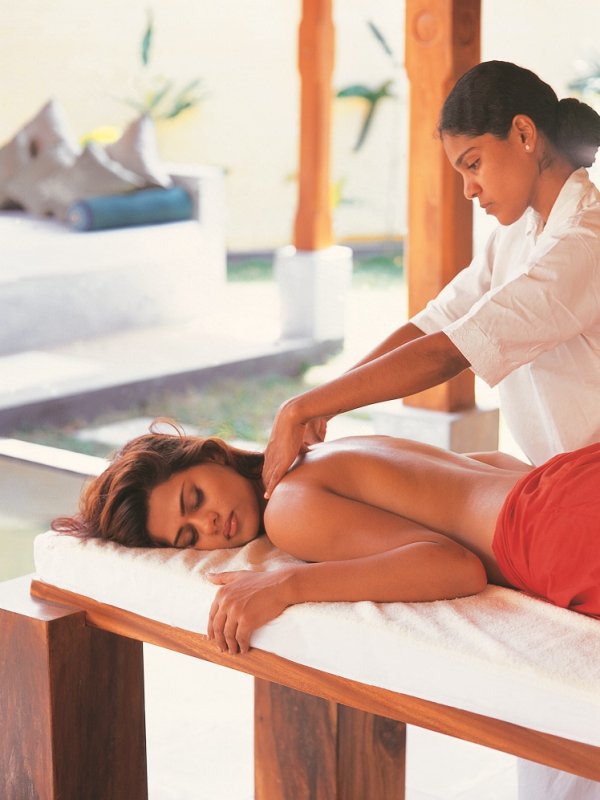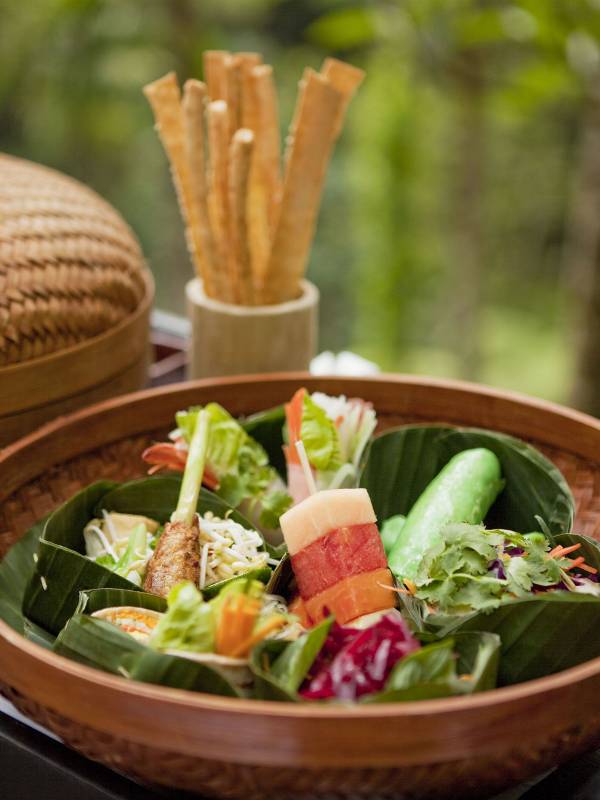 What are you waiting for?